661 North 7th Street · Lafayette, IN 47901 · (765) 742-2113

Shabbat Services | | Holiday Services

(WARNING: if you click on the 1-Click Shabbat or Parashat links which appear immediately below, you will exit our web site!)

SHABBAT SERVICES
Friday evening egalitarian services are held at 8:00 p.m., followed by an oneg.
Saturday morning traditional services at 10:00 a.m., followed by a kiddush.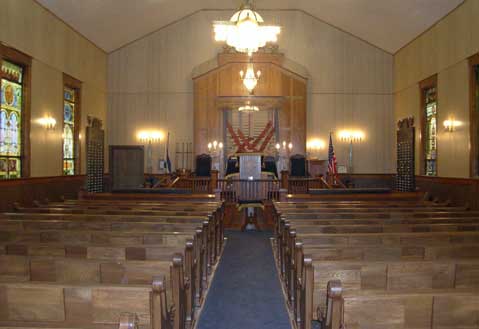 HOLIDAY SERVICES and OTHER EVENTS
Our Monthly Bulletin lists other services and events held at the synagogue.

For your convenience, we have provided a 3-year schedule of the Jewish holidays.